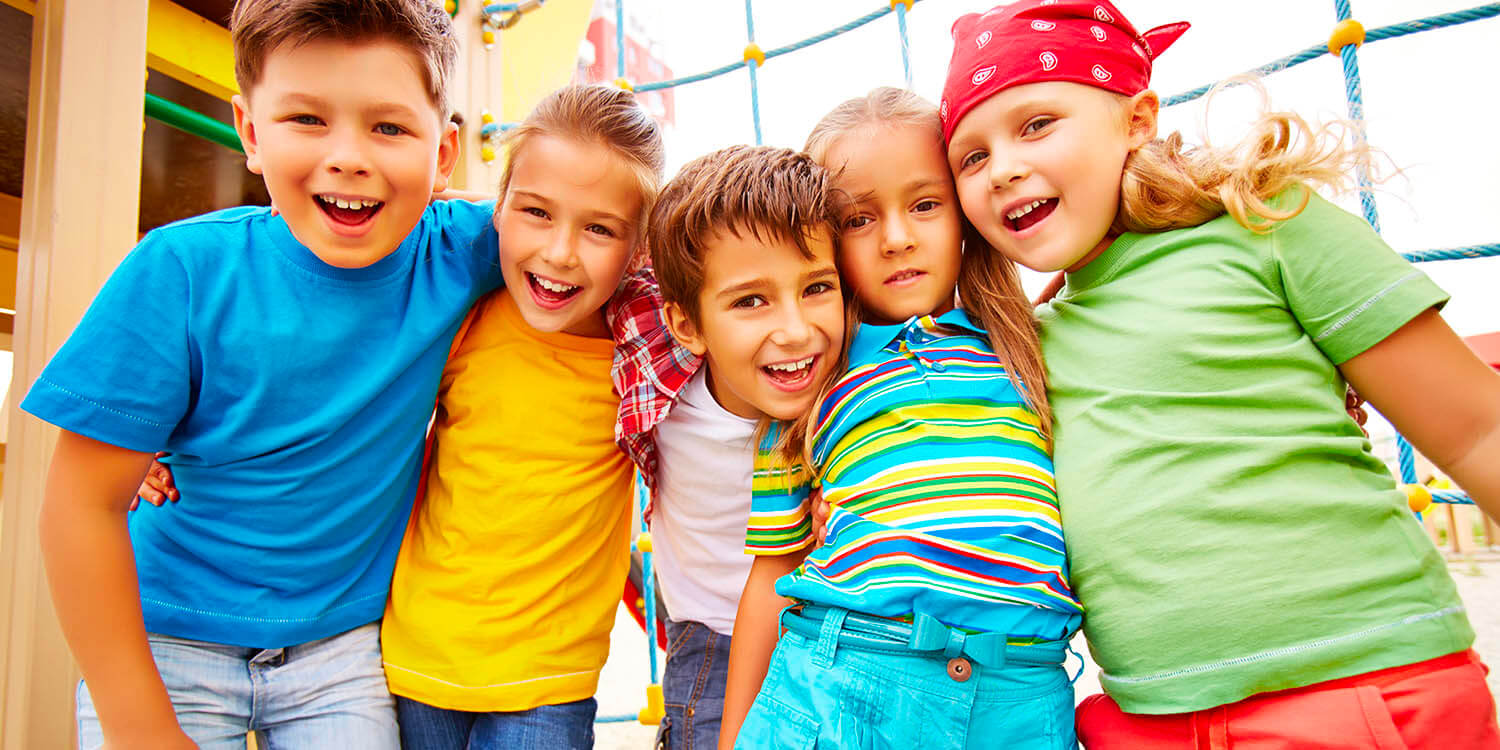 Welcome to Sofia Family Childcare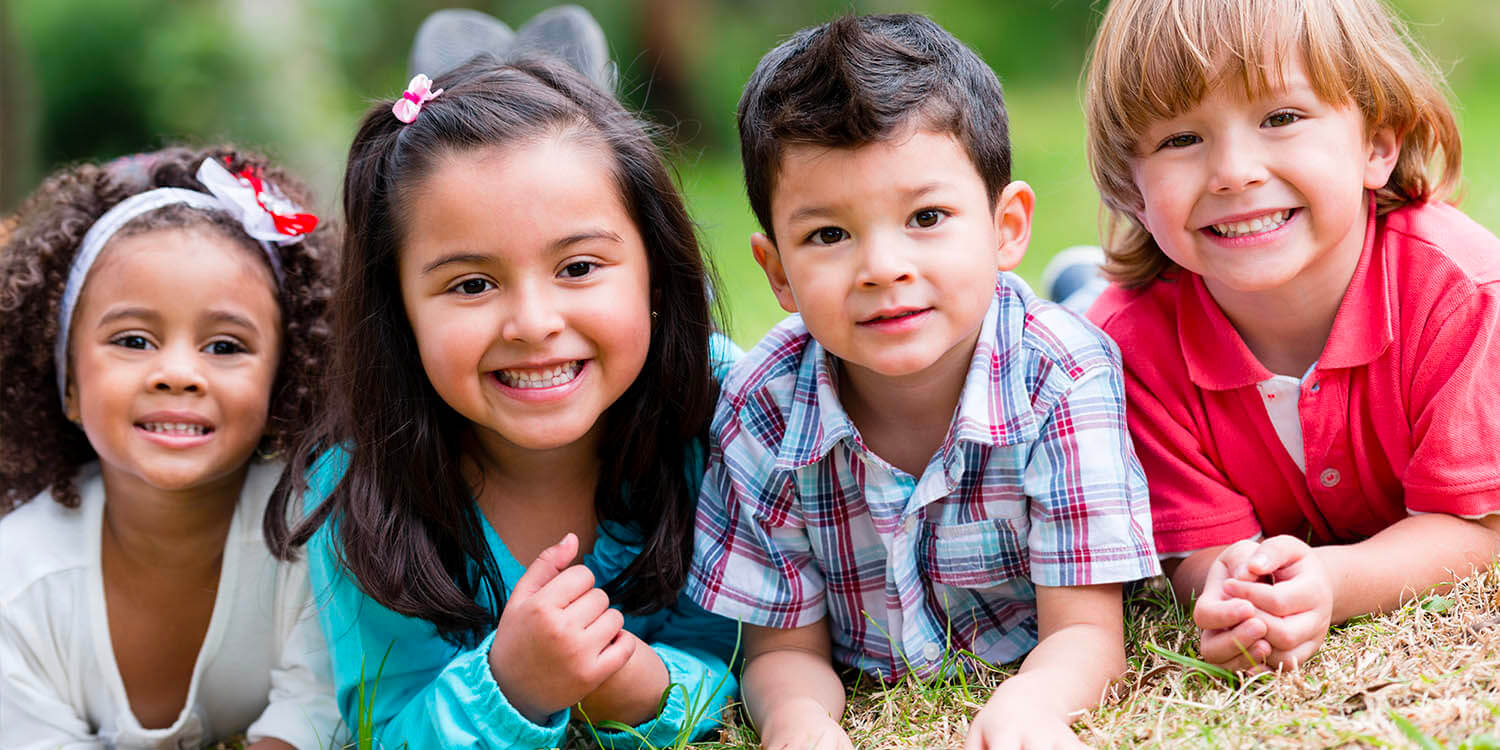 Colorful & Fun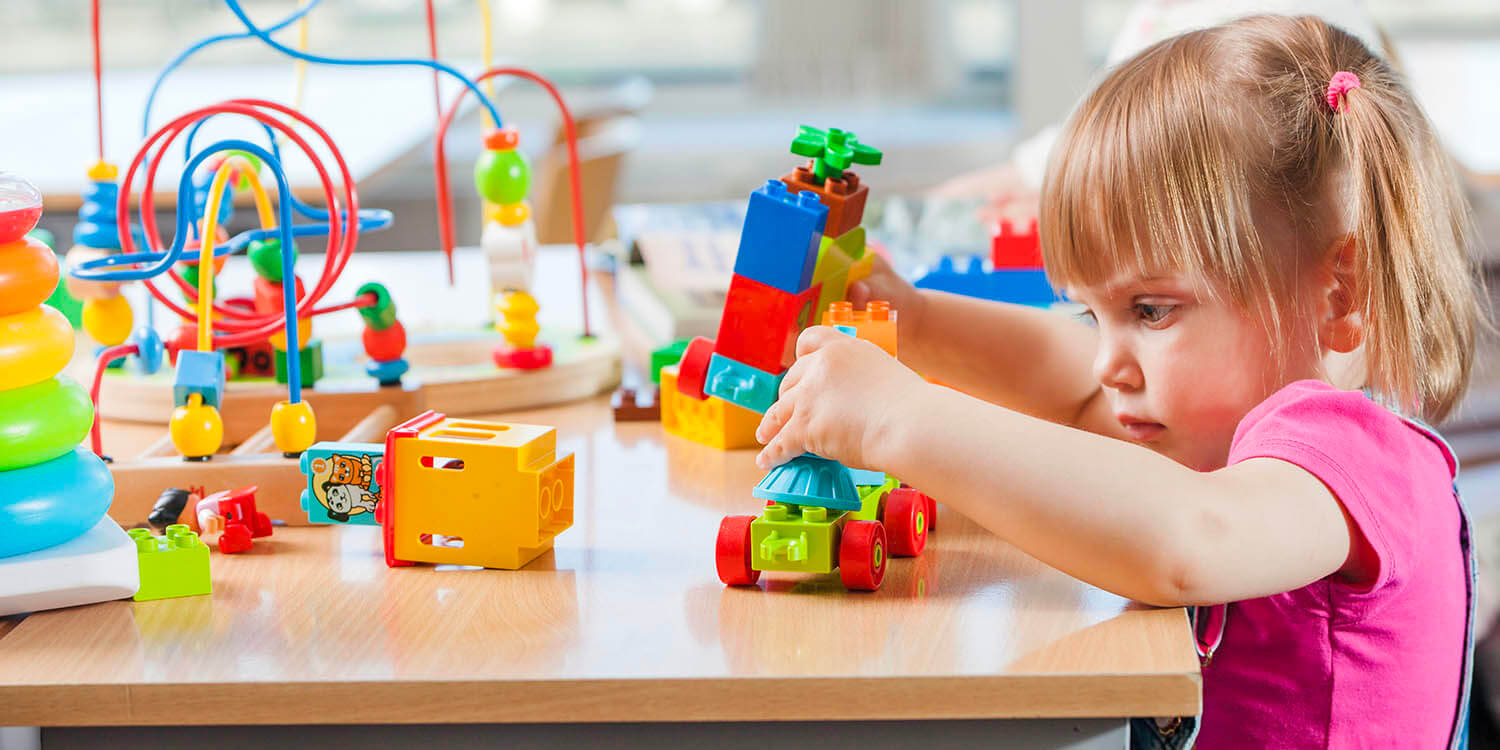 Quality daycare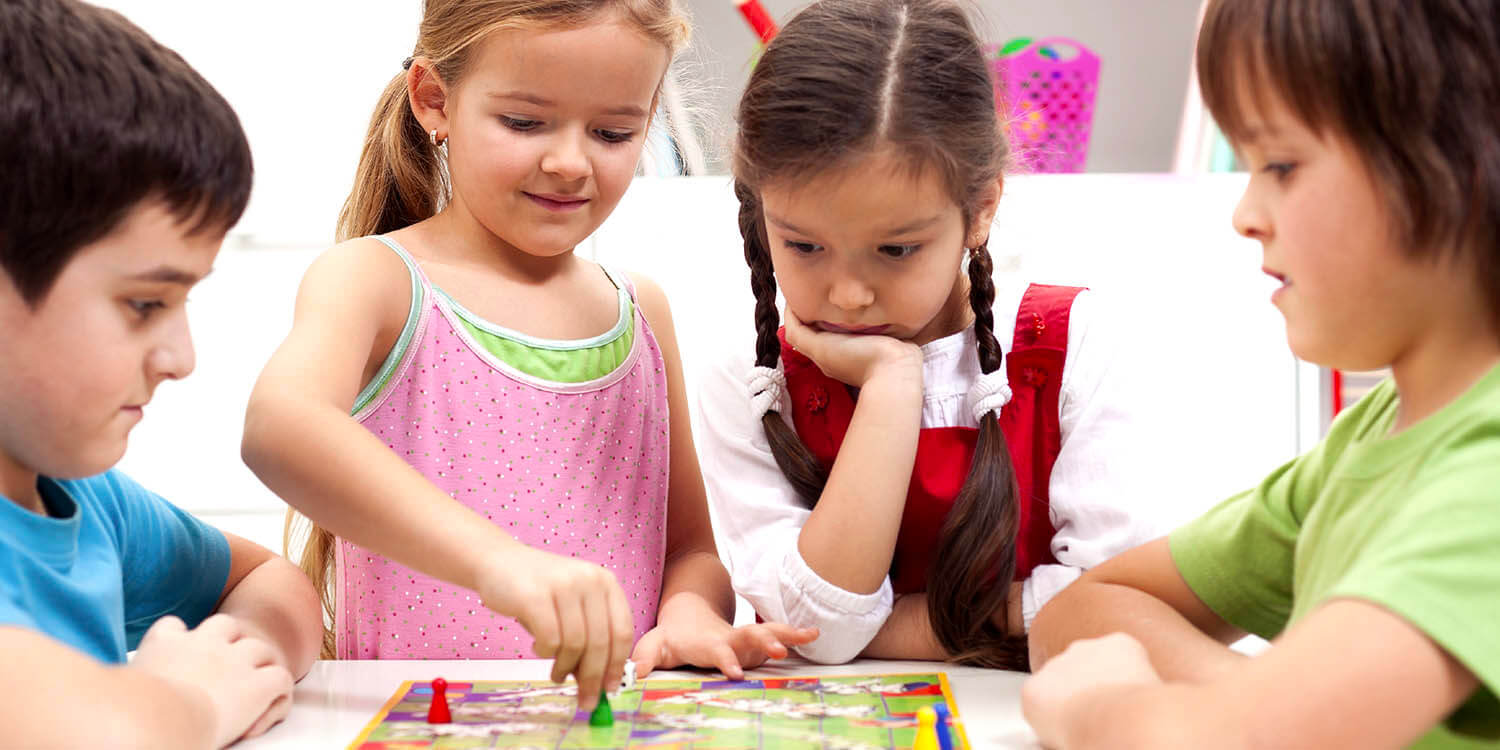 Contact us Today
Welcome to Sofia Family Child Care
NOW ENROLLING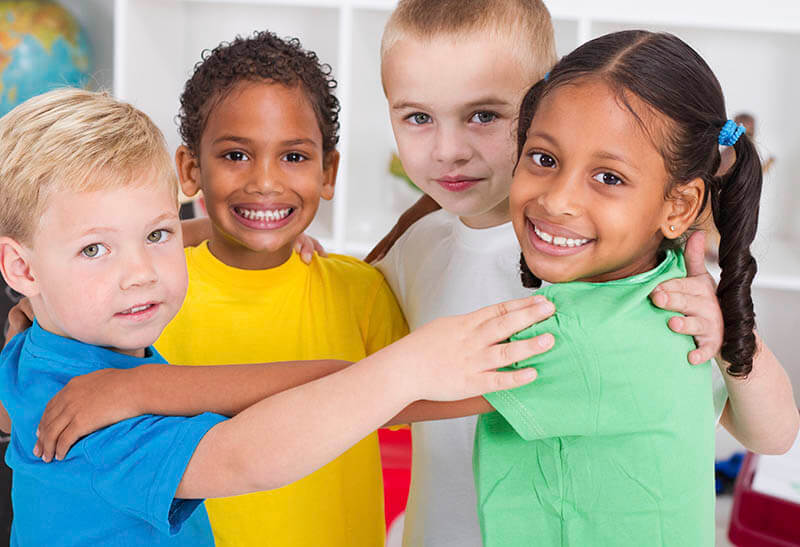 Sofia Family Child Care is licensed daycare by The Department of Early Learning. I have completed all the license requirements and the trainings set by the state to ensure the wellbeing and safety of your children. Finding a quality child care provider for your child is one of the most important decisions you will ever make for your children.
The child care provider you choose for your child will have a direct impact on your child's wellbeing in life. In our daycare, we care children ranging from newborn to Preschool, to school age. We also provide care before and after school daycare for the school age children.
Read More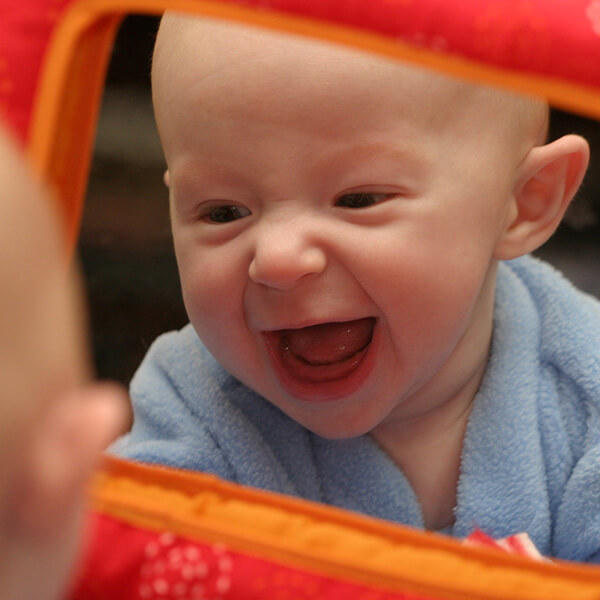 Babies
On the day you bring your newborn baby home, life as you know it changes forever. Huggies has put all their tips, techniques and information in one place, to help make newborn baby care as easy as possible for new parents.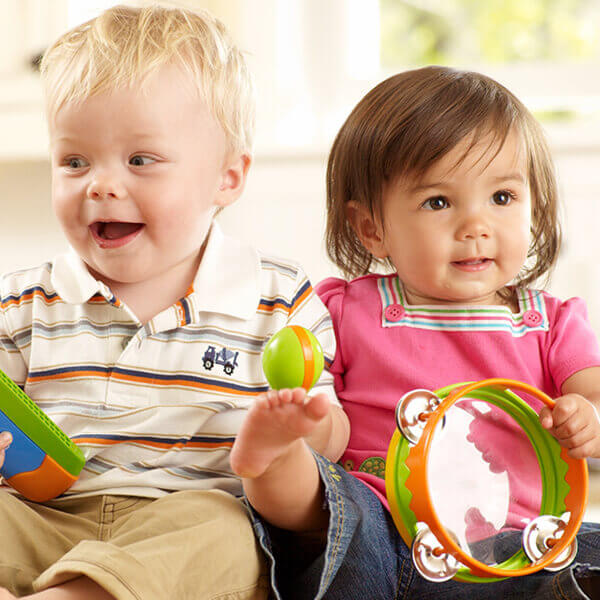 Toddlers
When your child is all over the place, they're discovering their world. Toddlers learn best in safe, loving places where they can explore, in their own way. The activities for this age group are built around toddlers' limitless curiosity.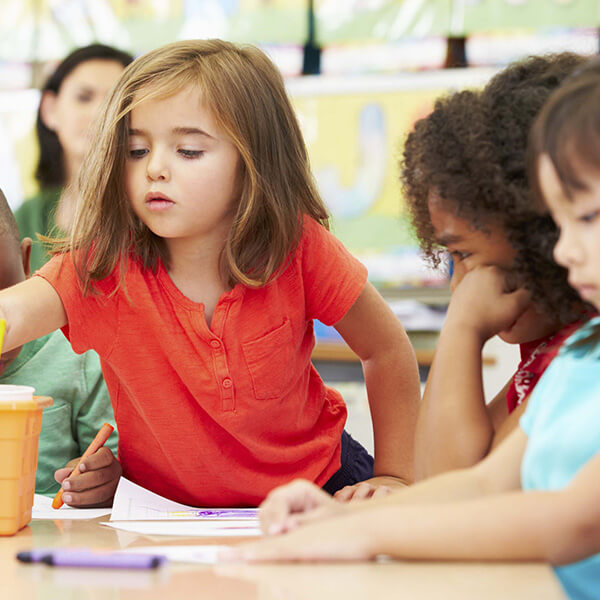 Pre-School
Child care, or otherwise known as daycare, is the care and supervision of a child or multiple children at a time. The age ranges anywhere from six weeks up to age thirteen. Child care is the action or skill of looking after children.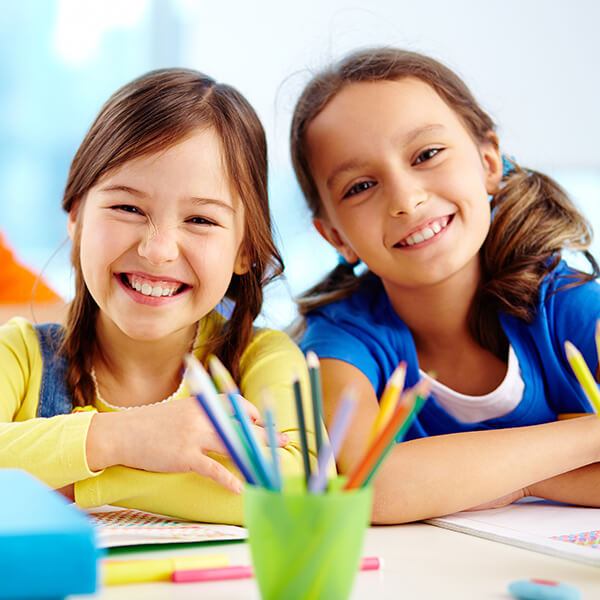 School Age
School age childcare sessions can run before and after school, and often during non-school days, for e.g.summer holidays and when teachers have in service days. These services are designed to offer safe, secure places.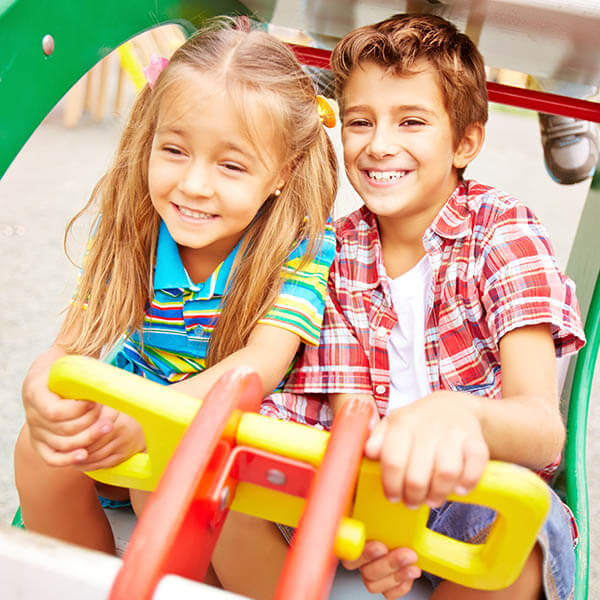 Pre-Teen
the "between" years. This age group which usually describes those 8 to 12 is better known as the 'tween years. From shyness to independence, from baby fat to puberty, this can be a wildly exciting and tumultuous.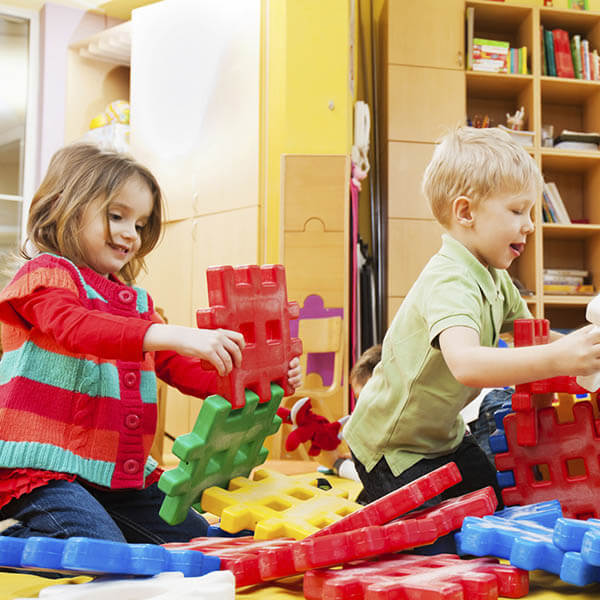 After School
Out of School Hours Care programs are seen as important vehicles for promoting healthy child development by engaging children in physical and creative activities and by linking children with other community organisations and clubs.
Our Mission
Our mission and philosophy is to provide highest quality of child care for all families in the community, and to make your children feel like they are at home. We focus on promoting the development of the children, socially, physically, and emotional growth.